Cologne
Tax consulting and management consultancy for clients from Cologne
The team that takes personal consulting literally
At the Gummersbach Advisio office, we look after long-standing clients from Cologne, with a service offering tailored to their individual needs.
Here the emphasis is on management consulting and foundation tax law.
If the need arises, we cooperate with our Cologne team or cooperation partners such as the Dres. Kirchhoff law firm.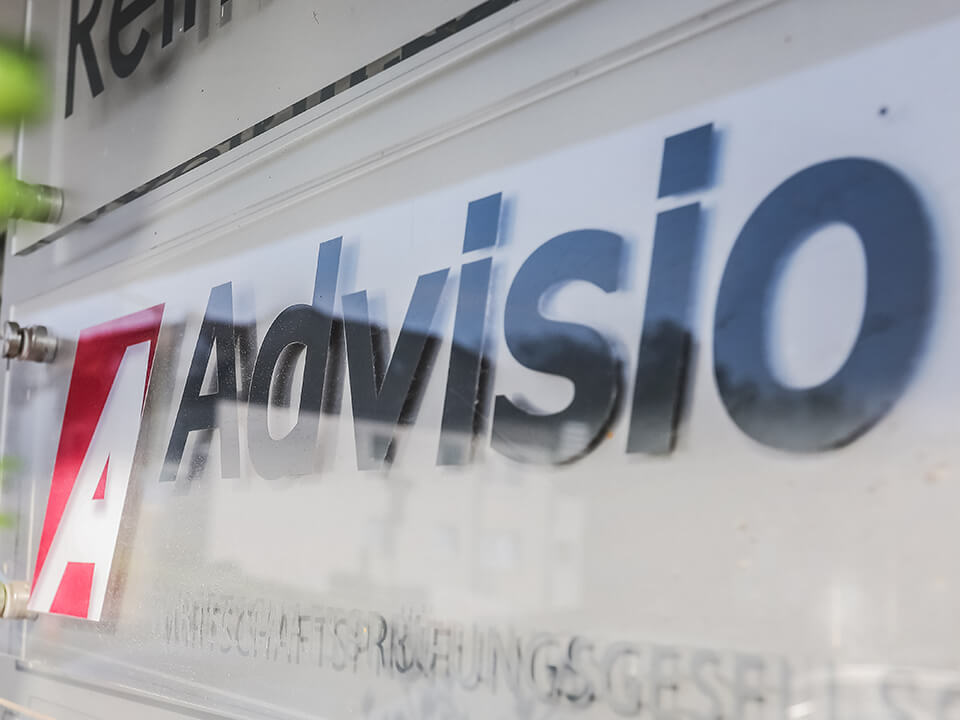 Your team on site
Dirk Siemer
tax consultant, Dipl.-Kfm.
Hans-Georg Schulte
tax assistant
Get in touch with Advisio in Cologne
Advisio Köln GmbH & Co. KG
Steuerberatungsgesellschaft
Reininghauser Strasse 7
51643 Gummersbach
Germany