Gummersbach
Tax Consulting, Auditing and Fiduciary Activities in Gummersbach
The team that puts experience into practice
Our highly motivated, experienced and competent team is ready to take on your challenges.
According to our guiding principle "Making experience count", our corporate philosophy includes representing your tax issues as well as fulfilling your tax obligations.
Our range of services in auditing covers all financially relevant company matters, embedded into a comprehensive consulting approach.
Our goal is to implement our many years of experience with a well-coordinated team of employees to suit your needs.
Our three managing partners and around 25 skilled employees (including six accredited professionals), and highly specialised cooperation partners are happy to show you the advantages of our well-founded consulting in all business matters with an emphasis on expert consulting for re-organization.
In addition to standard tax consulting and consulting industrial enterprises, medium-sized companies, retail or crafts businesses, the main focus of the Gummersbach Advisio team is on auditing.
Along with auditing annual and consolidated financial statements in accordance with German Commercial Code (HGB) and IFRS, we offer:
Formation audits under tax law
Audits according to the German Real Estate Agent and Commercial Construction Industry Ordinance - MaBV
Reorganization and restructuring audits
Conversion audits (merger, change of legal form and split-up)
Other special audits (e.g. audits of the internal control system, audits according to Art. 53, Budgetary Principles Act (HR), audits of investment and financial plans, embezzlement audits)
Expert opinions in legal proceedings.
Consulting for all types of restructuring is our specialty at our Gummersbach location
Companies may face crises arising from internal or external conditions and events. Any crisis always is also a crisis of confidence. Trust in your own capabilities is diminished, trust in external business partners is suffering and eventually reaches the level where a decision-making situation arises that leads to a turning point.
We use our wealth of experience, backed up by the right tools to draw up a business plan, for example, or to check the plausibility of a given plan through to the preparing a restructuring report in accordance with the German Institute of Auditors (IDW) S 6.
Here we present the as-is situation and the starting position of the companies in a comprehensible manner in order to create a sound basis for necessary decision-making processes. Depending on the specific area of assignment, we bring in appropriately skilled legal cooperation partners. We continue to accompany a necessary restructuring process until the company is realigned or the crisis has passed. Depending on the starting situation and requirements, we cooperate with qualified M&A partners in order to effect a company sale, if necessary, or find partners.
Your team on site
Dirk Siemer
tax consultant, Dipl.-Kfm.
Elke Hildebrand
tax consultant, business economist
Sibylle Frank
tax consultant, auditor, Dipl.-Kffr.
Marcel Mertens
tax consultant, Bachelor of Laws (LL.B.)
Sabine Achenbach
Accountant (IHK), tax clerk
Silke Benninghaus
tax clerk
Jenny Henneke
tax clerk
Petra Herweg
tax clerk
Sonja Hombitzer-Hundt
Tax specialist, assistant for wages and salaries
Michèle Iltesberger
Tax specialist
Melina Kretkowski
Bachelor of Arts (B.A.)
Lowissa Richter
Tax specialist
Annelie Schmidt
Tax assistant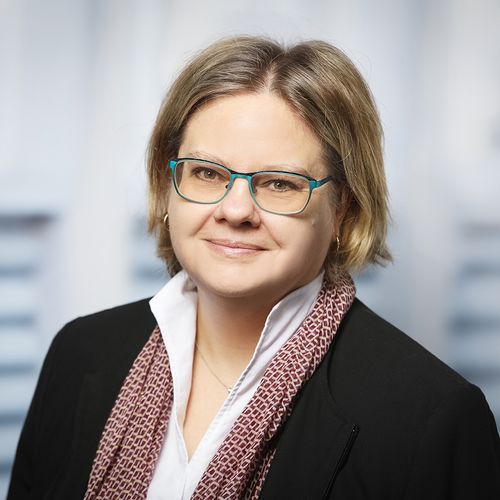 Sylvia Schmidt
tax clerk
Marion Schröder
tax clerk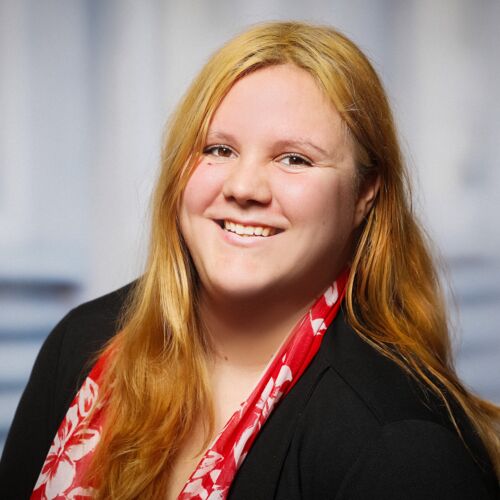 Nina Holzrichter
tax clerk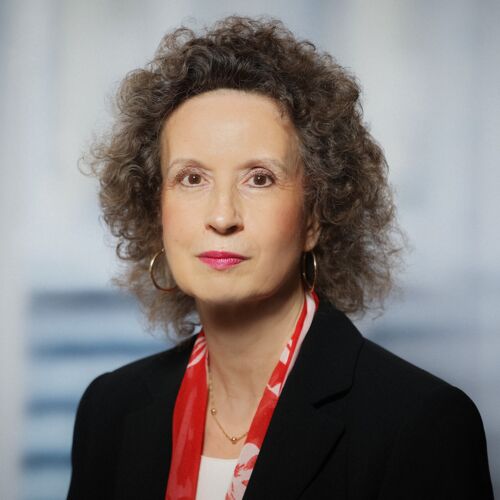 Sabine Lasse
Office management
Christina Dirxen
Office management assistant
Paulina Schneider
Apprentice tax clerk
Albin Kameraj
Apprentice tax clerk
Get in touch with Advisio in Gummersbach
Advisio Gummersbach ETL GmbH
Steuerberatungsgesellschaft
Reininghauser Strasse 7
51643 Gummersbach
Germany
Advisio Gummersbach ETL GmbH
Wirtschaftsprüfungsgesellschaft
Reininghauser Strasse 7
51643 Gummersbach
Germany